How's the Chicago Real Estate Market-April 2011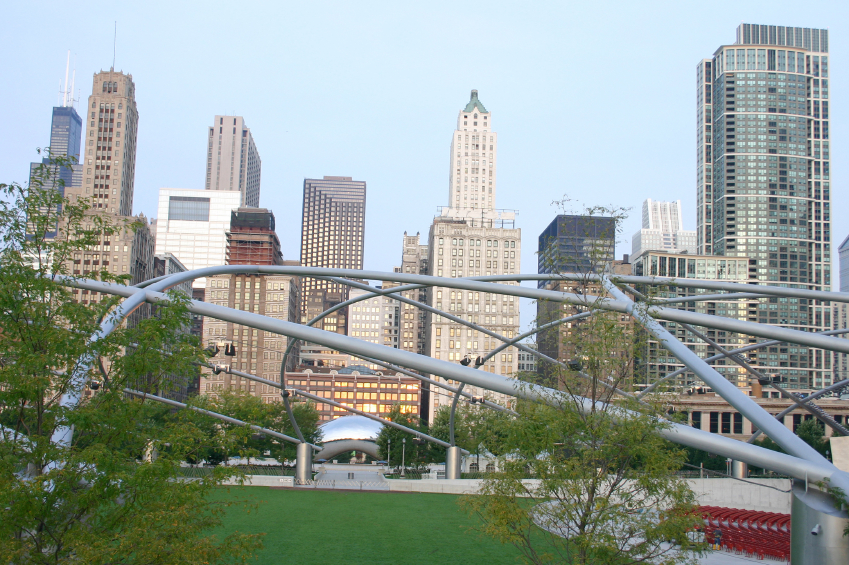 (Millennium Park)

If you talk to people who have some sort of connection to the real estate community, you will most likely get different answers of how the Chicago residential real estate market is doing right now. The media takes a negative spin on the market, purporting that foreclosures and short-sales are on the rise and there will be many more to come. Many analysts will say it is not the right time to invest in real estate. Buyers think they will find the perfect property for pennies on the dollar in every part of the city.
Much of this rhetoric is just not true. Although there will be more foreclosures and short sales hitting the market this year, many existing re-sales are selling, especially at higher price points. Buyers with cash, are out there looking, purchasing high-end properties in some of the more prestigious areas of the city including: Lincoln Park, Lakeview, Gold Coast, Streeterville and One Mag Mile. This is also happening in some of the more exclusive suburban markets.
We expect inventory to rise in the short-term and demand to be slightly behind on the higher-end, in the middle price points-things will continue to sag. The lower-end price points should see demand just about keeping up with the new and existing inventory.
With interest rates at unbelievably low rates-hovering around 5%, and prices at 8-10 year lows, it is truly a great opportunity to make a purchase. If you know anyone in the market, please tell them to get off the fence and buy that larger home they always wanted, or in-town condo, or second home or first home for that matter.
Please do not hesitate to call me or send me an email me with your questions about the market or if you want a specific market analysis on your property.
Thank you and have a great April!
Warmest Regards,
HARRY
hmaisel@rubloff.com
Filed under : Blog, Homepage Intro